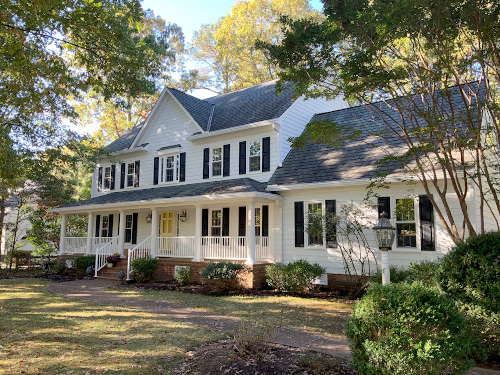 Get to Know the People Behind JC Siding & Construction.
We get it. Hiring a contractor to work on your home is a daunting prospect for many. The hassle of finding contractors, negotiating rates and hours, and picking up the supplies may leave you wondering if it's worth all that effort to get your house in shape. Well, we are here to tell you to say goodbye to the stress of finding the right person, and hello to contractors you can trust.
Our Story, Our Legacy
All relationships start by getting to know someone's story, so we are here to tell you more about the passion and inspiration behind JC Siding & Construction. Our story starts with two men: Josh Comrie and Chris Hall, who came together to build a company that had the foundations of:
A commitment to quality in everything that we do.
Outstanding individual work ethics.
A recognition that excellent customer service requires focusing on the small things as much as the big issues.
Since 2013 JC Siding & Construction has held to those principles, which resulted in many recognitions, including an A+ rating from the Better Business Bureau and a Lead- Safe Certification from the Environmental Protection Agency. We highlight these accomplishments to show you the legacy of extraordinary sustainable service we've established and promise to deliver to every customer.
We are proud to serve the Chesterfield, VA area since 2013 and Lynchburg, VA area since 2022. We proudly serves in these areas:
Richmond | Midlothian | Chesterfield | Glen Allen | Bon Air | Henrico
Lynchburg | Bedford | Smith Mountain Lake | Forest | Salem | Timberlake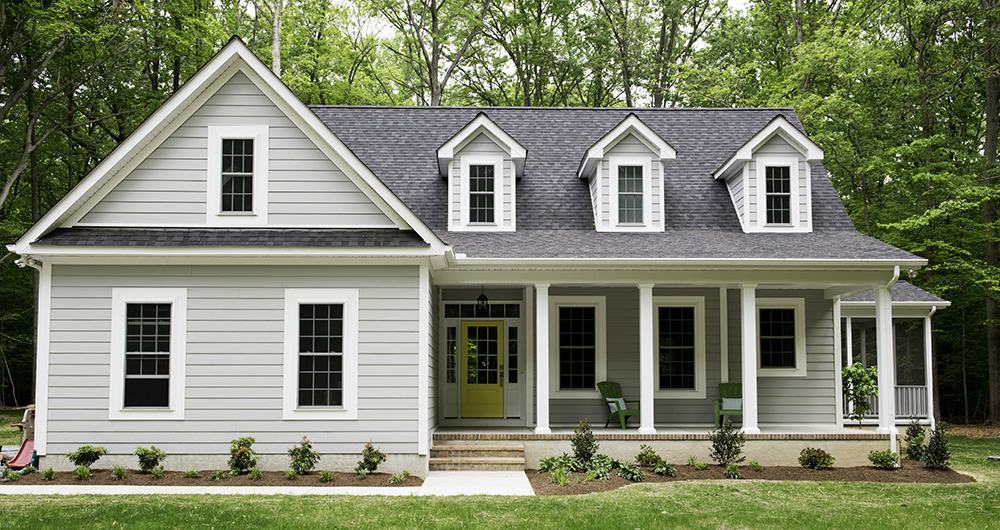 Ready to Become Part of Our Family?
At JC Siding and Construction, we don't just work on homes, we build relationships. Let us help you with any project: from roofing services and gutters to deck remodeling and upgrading your windows, we are happy to help your next home project become a success.
Now that you know us, we'd like to learn more about you and how we can best help you complete the repair and remodeling projects you have planned. To get a free estimate of your exterior or interior service needs, simply fill out our online estimate form, contact us online, or you can call us directly at Richmond: (804) 640-0370 and Lynchburg: (434) 216-2512