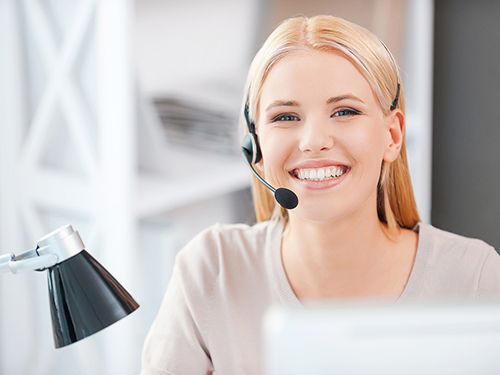 Contact JC Siding Today
If you're reading this, then it's never too late nor too early to reach out! If you have a house in need of renovation, JC Siding & Construction is here to help you. We'll make sure any problems around your home don't get worse, and we can offer ideas on how to update an outdated interior space. No idea is too crazy or problem too big for our team – just give us a call!
Connect With Us Today
JC Siding + Construction is a trusted and top-rated residential roofing and contracting specialist in the Richmond, Lynchburg, and surrounding areas. Professional advice and service are never more than a simple phone call or message away. We're available Monday through Friday from 7 am – 5 pm to discuss your renovation needs. Get in touch with us to schedule your appointment, coordinate visit times, and answer any questions that you may have. If something is wrong with your home, don't worry! You can give us a call and describe what's going on and we will try and determine what the problem may be from your description, tell you if you need to do anything to keep it from worsening, and make an appointment to see you as soon as possible. Stop taking chances and give your home the TLC it deserves! Call us now for a free estimate on any exterior or interior repair you need.
Allow us to take that dream space you have always wanted and make it a reality. You and your family deserve to have a safe and updated space where you can continue making memories for years to come. We look forward to hearing from you!
Richmond: (804) 640-0370
Richmond | Midlothian | Chesterfield | Glen Allen | Bon Air | Henrico
Lynchburg: (434) 216-2512
Lynchburg | Bedford | Smith Mountain Lake | Forest | Salem | Timberlake
We also enjoy hearing your feedback after we've had the chance to work with you. To share any comments, complaints, or suggestions, you can fill out the form or email us directly.