Time to Replace Your Siding?
Whether you live in the Richmond or Lynchburg area, we are the experts you can trust to replace your roofing. When it comes to your home's exterior updates, it's often your roof that gets all the love. Yet what about the layer protecting it from the sides? Your siding plays an equally important role in ensuring that wind and water keep from damaging your home's structure, and that your walls are able to both retain and block heat from entering or escaping. We pride ourselves on being the Richmond and Lynchburg area's siding experts.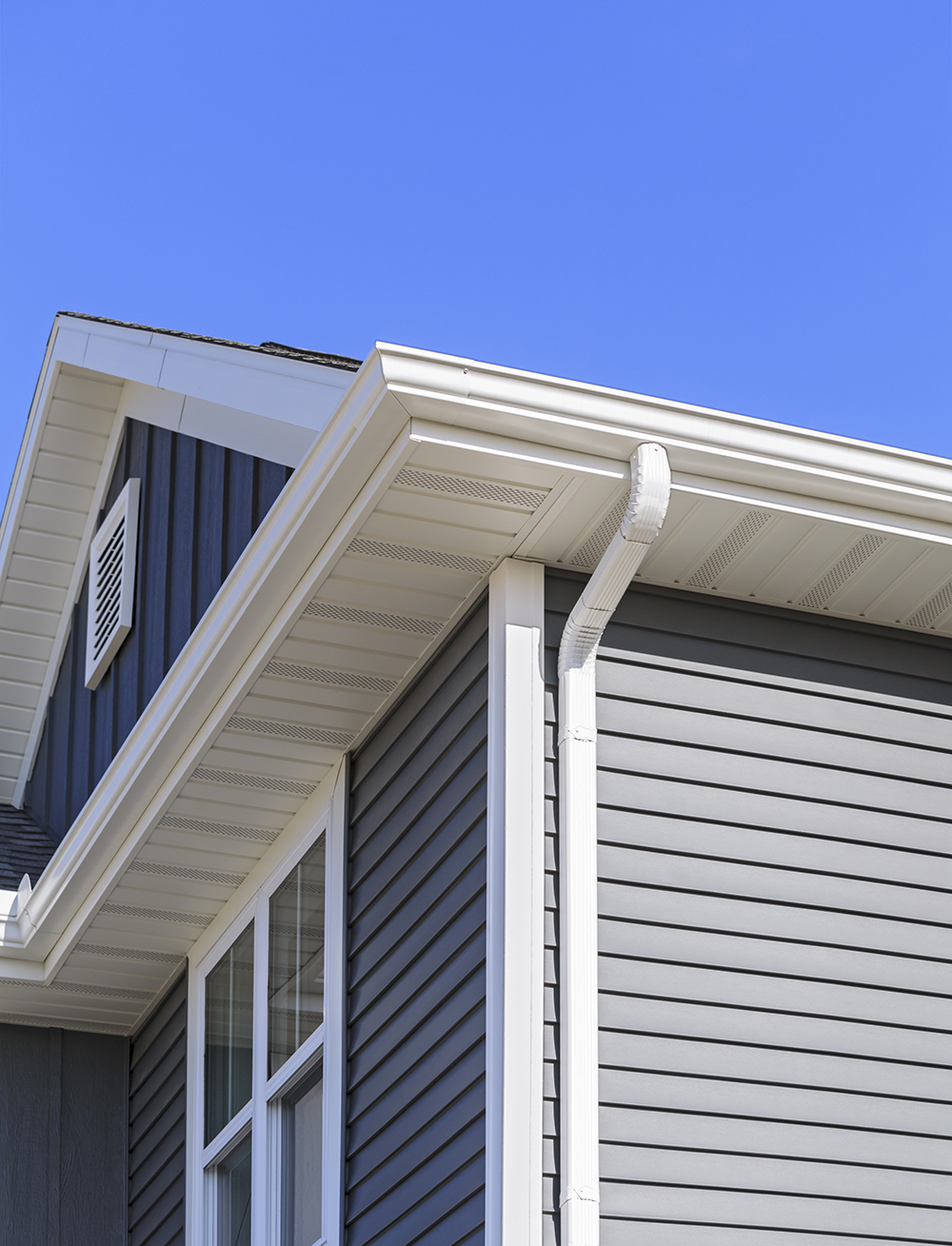 HOW TO TELL IF IT'S TIME TO REPLACE YOUR HOME'S SIDING
Regardless of the type of siding protecting your house, it will need regular maintenance and eventually need to be replaced. Breaking and cracking siding as it ages is a problem you will want to address before it affects other parts of your house. Once it lets in a leak or bugs, the time may have already passed to address it without paying for costly fixes.
If your home's exterior walls show any of the following signs, it's time to look into replacing your home's sidings:
Discoloration
Water Stains
Cracks on the surface
Bubbling Paint
Siding is rotting or peeling
Mold is growing on the side of your home
Tiny holes
Sagging paneling
We rely on two of the most trusted names in the business for our siding: James Hardie and ProVia. Both offer superior protection and increased durability compared to other products, and adding a new layer of both can help add significant value to your home.
 BENEFITS OF REPLACING YOUR HOME'S SIDING
Improves Appearance. Everyone wants their home to look nice. After all, it's one of your biggest investments and where you spend a significant amount of your life.
Energy Efficiency. When you replace your home's sidings, the contractor can add insulation to your exterior walls.
Ensure the Structural Integrity of Your Home. Some types of siding are resistant to moisture and harsh weather elements.
Increased Resale Value. Increase the value of your home and recoup the siding costs when you sell your home.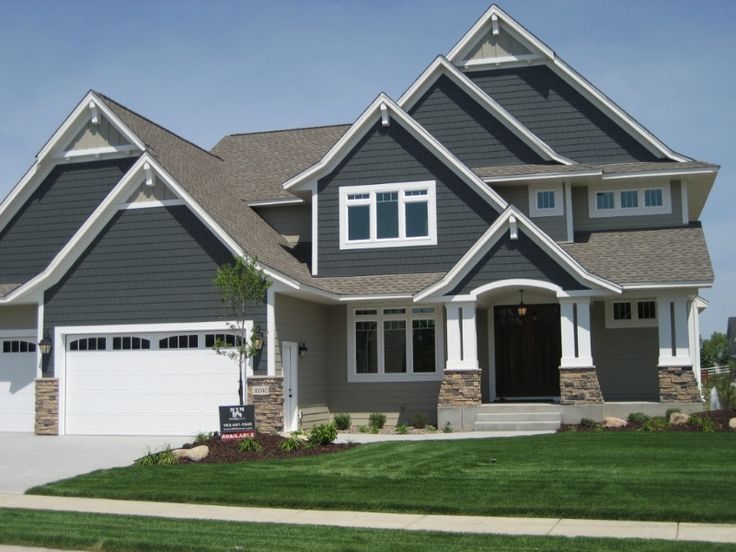 Contact JC Siding & Construction For The Best Siding Contractors In Town!
Your home's siding is one of the most essential elements to make it look beautiful and keep you safe from the elements. If your roof is your home's shield against Mother Nature's wrath, then your siding is the armor. At JC Siding & Construction, we are here to help ensure you and your family remain safe from the elements. Ready to replace your home's siding? Contact us online today or call us directly at Richmond: (804) 640-0370 and Lynchburg: (434) 216-2512