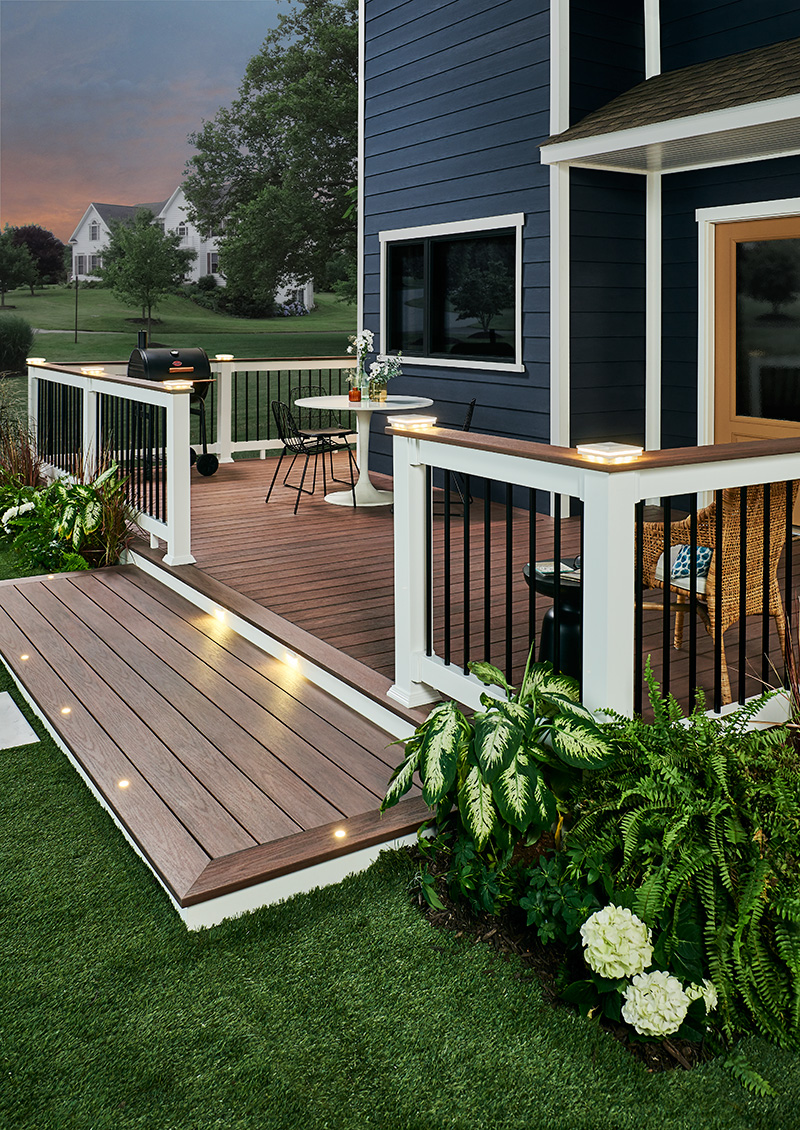 All Hands on Deck
Looking to enhance your outdoor living space? We believe each project should have its character and charm. Decks, pool houses, and garages are a great addition to any home. These new spaces can provide a place to relax, enjoy sunny weather, and entertain guests. JC Siding & Construction is proud to specialize in such enhancements and additions in the Richmond and Lynchburg areas.
We've Got You Fully Covered
There's a lot that goes into any remodeling project, no matter how big or small. To make the best decision, you've got to have the right information, and JC Siding & Construction is committed to ensuring our customers have the insight, information, and industry education necessary to make the right choice for their deck.
Any construction or addition project requires the proper foundation to stand the test of time and do so with appeal and style. Some of the things we suggest you focus on when designing your new space include:
What you'll mainly use the space for, which determines how your space will be designed
The type of relaxing space you desire and the furniture you wish to relax in, which also determines your layout
The materials to use in your project, such as PVC, composite, and cedar
It's Time to Relax in Style
JC Siding & Construction is familiar with installing sterling patios in Richmond, Lynchburg and surrounding areas. If your current patio or deck isn't doing it for you, or if you don't even have that space yet, we'd love to give you exactly what you are looking for. Let us show you just what you're missing by not having the right deck or patio for your home.
Ready to discuss how to create the perfect outdoor space for you and your home? Contact us online today or call us directly at Richmond: (804) 640-0370 and Lynchburg: (434) 216-2512
JC Siding + Construction provides high-quality decks and outdoor spaces. Allow us to take care of your deck and outdoor space needs in the Richmond, Lynchburg, and surrounding areas.