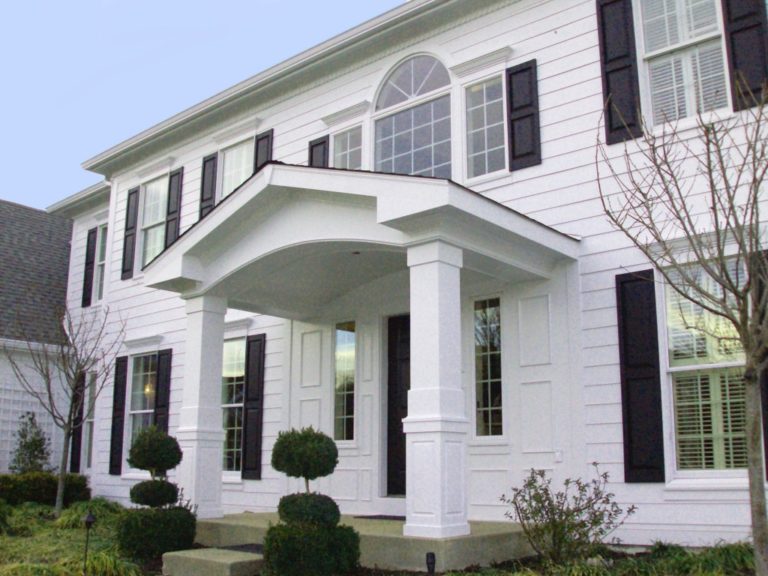 Richmond's Shift from Vinyl to Hardie Plank Siding
The big buzz among Richmond homeowners these days seems to be all about Hardie board siding, also known as Hardie Plank siding. If you've popped by an Open House, or scanned a Zillow description, you've likely noticed the shift away from vinyl siding and wood siding.  Those shopping for a new home or renovating an existing one seem to be talking about James Hardie and his legendary brand of fiber cement siding.
What is it?
In a nutshell, James Hardie siding is derived from a combination of cellulose fibers and cement materials. Hardie Plank is fiber-cement siding that comes in long, horizontal strips, just like wood lap siding. Siding also comes in a variety of textures, from smooth to beaded: https://jcsiding.com/hardieplank/
Hardie plank's popularity among Richmonders is evident in neighborhoods like Hallsley in Midlothian, Garrison Manor in Mechanicsville, Brickshire in New Kent, and Foxhall in the West End, where home values are high.  Homeowners appreciate the return on investment Hardie plank offers, as well as its environmental return. James Hardie Corporation offers a 30 year limited warranty; and conceivably, Hardie plank can last longer than that, especially if painted and properly maintained.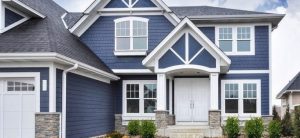 Benefits:
Another reason homeowners covet Hardie plank is because cement board siding is durable against pests and rot, making repair a thing of the past; it simply does not deteriorate.  It is also moisture-resistant and never swells or rots, so paint never peels, chips or cracks.
Preferred Contractors:
Only select contractors partner with James Hardie to install Hardie Plank siding, and JC Siding & Construction is a Preferred Contractor with James Hardie siding and has extensive experience in Hardie Plank installation.  We proudly serve the greater Richmond region and surrounding counties.  Contact us for an estimate: 804-640-0370.  JC Siding & Construction would be happy to talk to you about the return on investment for James Hardie siding on your personal home.